I need your help.
I'm expanding my business.
I'm looking for you if:
You want to work from home instead of having to drive in rush hour traffic into the "concrete jungle" every day.
You're tired of having a boss that tells you what to do, when to do it, how to do it and gets on you every time you do something that wasn't what, when or how he liked it.
You want to learn new skills and toolsets that will allow you to create an income at will no matter where you live in the world (as long as you have a computer).
If this sounds like you, PM me and let's have a chat.
You need to MAKE A DECISION!
If you are ready to change your financial future and MAKE A DECISION, I invite you to check out what is working for me and thousands of others.  Watch the video below to get more info and then send me a message.
..and follow the simple steps.  It's working for me and thousands of others out there online.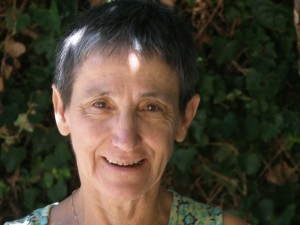 Marie-Anne Kucera
Mail :eaupure1944@gmail.com
Skype  kumaroma
http://simplemoneysystem.com/sms1?a_aid=edf35952
http://simplemoneysystem.com/ca?a_aid=edf35952
http://www.pureleverage.com/prelaunch/join_now.php?id=marieanne68